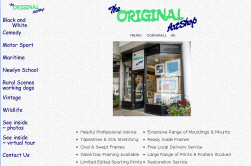 Original artshop
Original Artshop in Truro Cornwall UK - Extensive Range of Mouldings & Mounts, Tapestries, Oil Stretching, Prints and Posters, Picture Framing, Restoration Service.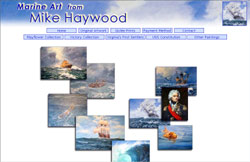 Mike Haywood
Stunning marine paintings and limited edition prints from one of the foremost marine artists in the UK.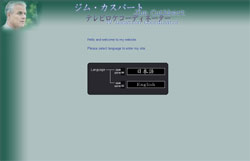 Jim Cuthbert
Most experienced Japanese TV coordinator, British with fluent Japanese. Can fix any TV location you like! I drive my own minibus!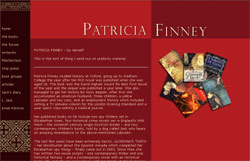 Patricia Finney
Patricia Finney - Author and TV script writer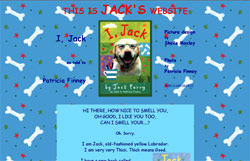 Good Dog Jack
HI! How nice to smell you, I am Jack the Labrador Dog, I am very thick. Meet the writer of I, Jack and his family.